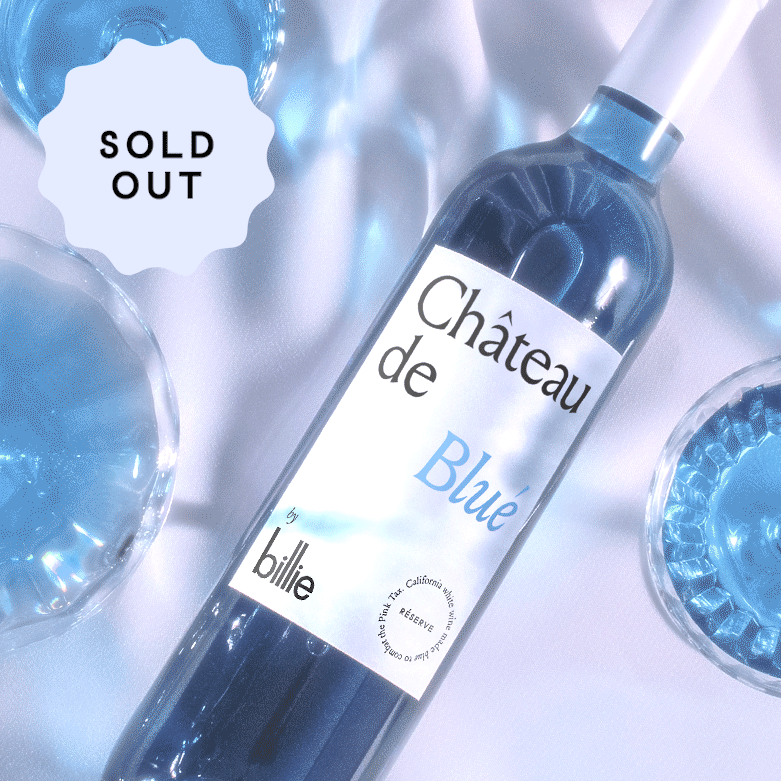 Château de Blué
LIMITED-EDITION
A wine made by a razor brand… just what sommeliers were waiting for. Oo la la, take a sip. What do you taste? Mmmm, yes. Those are the notes of crushed blueberries, walnut, and just a hint of gender bias. A robust, full-bodied feast for the senses – including the sense of fairness. As summer ends and the Rosé dries up, our limited batch of Blué is the perfect wine to enjoy this fall. Not to mention it's 13% cheaper than its pink counterpart.
Update: We sold out in 8 hours. Thanks for the love. Until next time!
Rich Blueberries
Walnut Shavings
Grapefruit Peel
Hint of Gender Bias
The Pink Tax is BS, so we made Blué.
We turned a pink drink blue to show how ridiculous the price discrepancy is on products marketed to women. Blué is 13% cheaper than its pink counterpart to reflect the Pink Tax. ICYMI men's products are usually blue and cheaper. Annoying.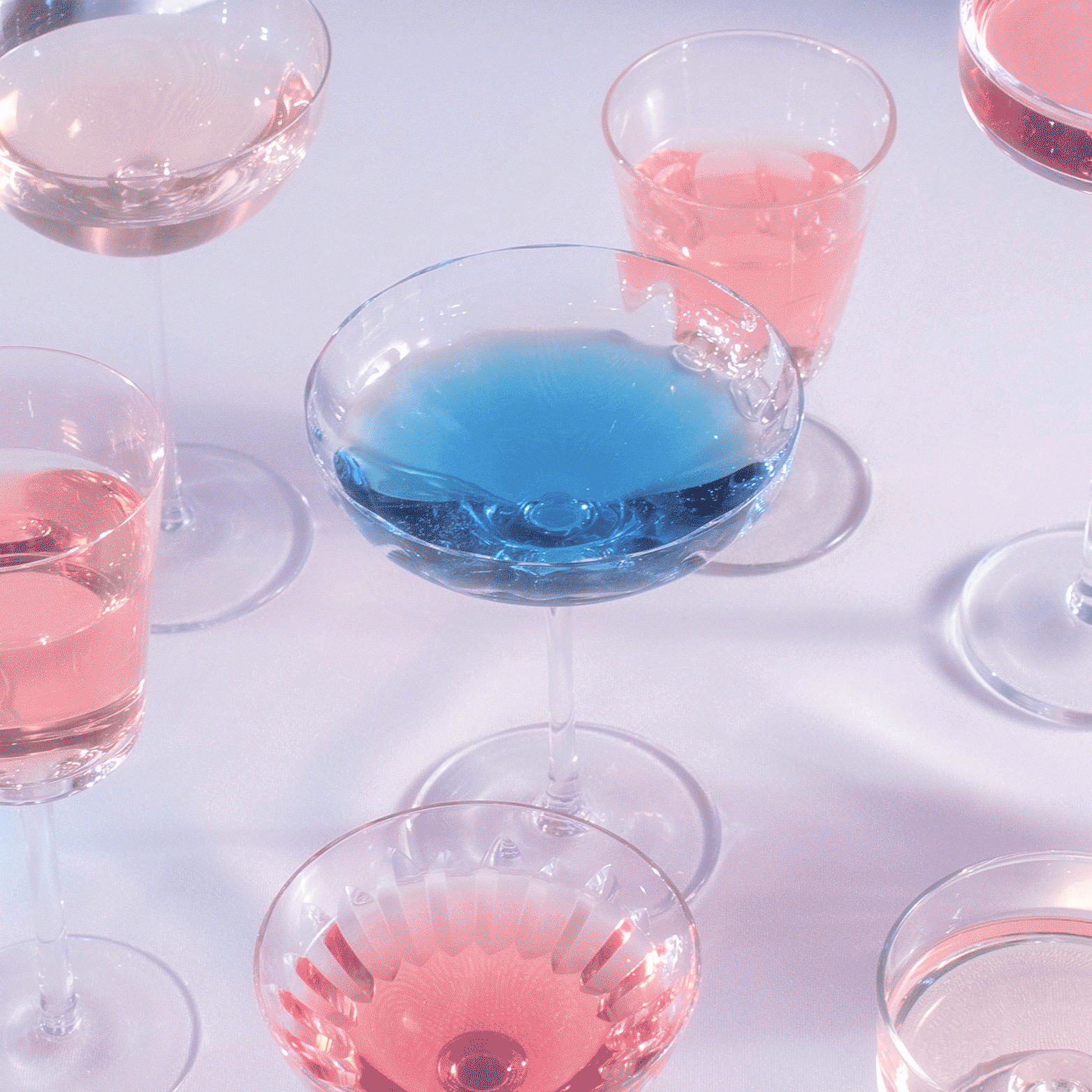 At Billie, we're combating the Pink Tax.
The Pink Tax is the extra amount women are charged for certain products or services, for no good reason. You see it with fashion, dry cleaning and personal care – especially razors. Pink razors cost 13% more than their blue counterparts.
Tastes crisp like
the dollar bills still
in your wallet.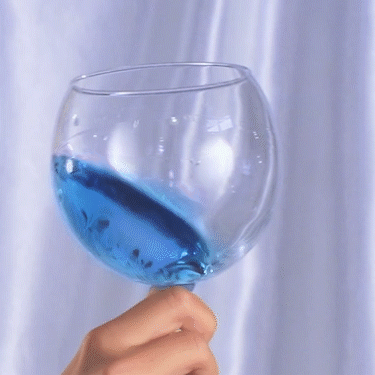 Critics are saying…
5 Stars!
"I love Billie's wine. I love Billie's razor. I just wouldn't recommend using both at once."
"The flavors of fairness pair surprisingly well with salmon!"
"Blué was so cheap I could splurge on an aged brie from Whole Foods."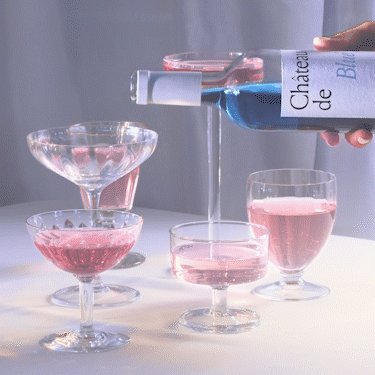 Not into wine?
Shop our razors free of the Pink Tax.
GET A RAZOR